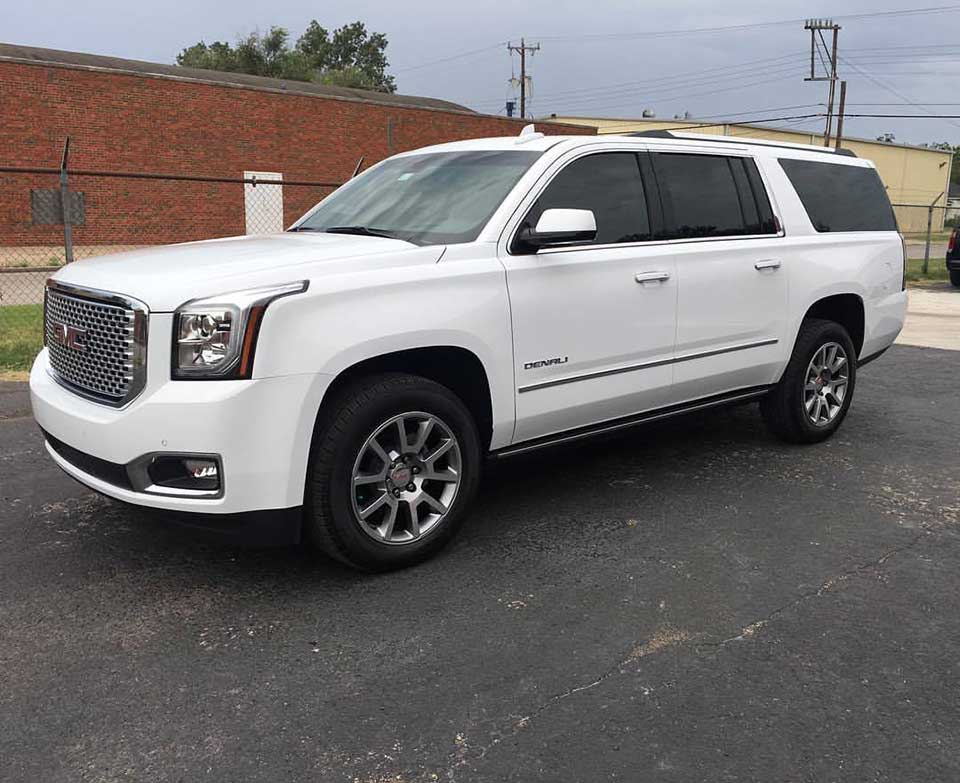 Count on Us to Check Your Coating
Mobile maintenance program in Oklahoma City, OK
Have you recently had your vehicle polished, a CQuartz coating done or paint protection applied? Are you wondering how to maintain it? The AutoSpa LLC will be offering a mobile maintenance program in Oklahoma City, OK for our customers who have already had us do a large service on your vehicle.

Instead of driving to our shop to check on the condition of your coating, our service pros will come to you. This service will be the perfect way to safely and properly maintain your vehicle.

Check back soon or call us for more information on our mobile maintenance program.